WELCOME TO OUR CAFETERIA...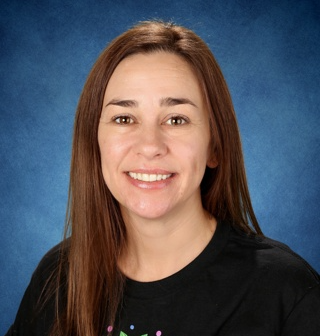 What would happen if you walked up to the counter at a fast food establishment and said, "I'd like 150 hamburgers, 450 cheeseburgers, and 600 orders of fries, please." That's similar to what the school's food service staff faces as they plan, prepare, serve, and clean up after feeding nearly 600 of our students and staff each day. Additionally, that doesn't include those who visit the cafeteria for a quick muffin, bagel, or apple juice during mid-morning break. Last year, the six-person food service staff, served up more than 102,000 meals for students and district staff.
Food services personnel are committed to ensuring that the needs of children and parents are met and that a quality meal is provided each day. This can mean making special meal accommodations for students with particular dietary needs; adjusting serving schedules to allow a specific group of students to have lunch before they depart on an extracurricular trip or in between special testing sessions; and dealing with emergency power outages that occur just as the chicken nuggets are to go in the oven! While it seems like a monumental task to most of us, it's all in a day's work for the dedicated people who keep our food service program running smoothly 180 days a year.
Misty Reddick
Food Program Supervisor