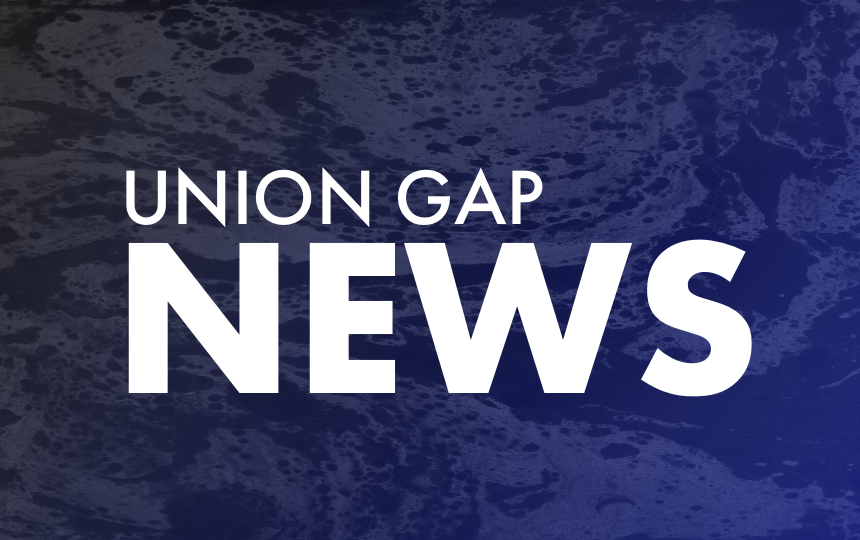 Union Gap School District utilizes a variety of state of the art security systems to ensure the safety of all students, staff, and visitors. We wanted to share some of the security...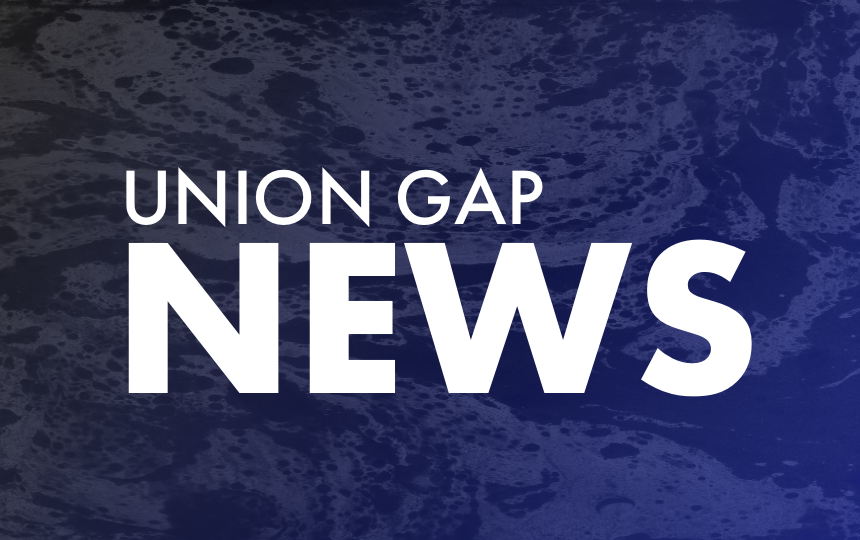 Union Gap School is a small school making big waves. Serving only 665 students — a high number of which are from farm-working families — the school is laser-focused on meeting ...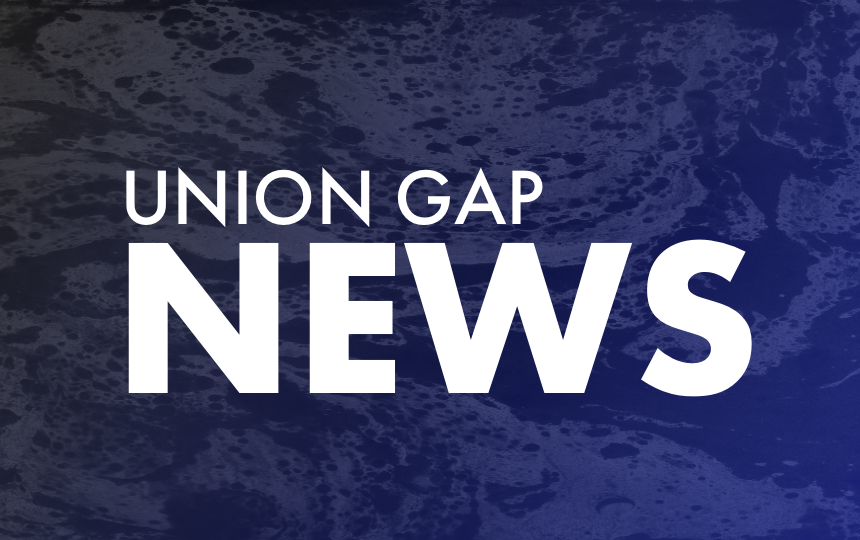 All Title I schools are required to complete a School Improvement Plan. The plan must describe strategies for increasing student achievement. As part of the school improvement plan...