Union Gap School District and ISAFE Enterprises (ISAFE) have partnered together to make it easy to review and to sign school documents pertaining to internet policies and permissions for activities where verified parental consent is needed.
To electronically sign the permission form Click here (opens in new window)
Simply follow these steps below to sign documents from Union Gap School District throughout the year:
video tutorial of instructions below
Step 1: Navigate your browser to ISAFE Direct MyOk
There are two options available.
Please select I'm new here, and…
o I'm a guardian who needs to sign documents or approve requests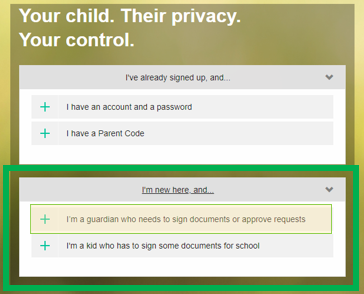 Then select option I'd rather use something else
o This will open an email address box

o Select option 'the email address I gave the school'

o Please enter the email address you provided to the school, then click Send Code

o A confirmation page will be displayed to you which states that a registration code was sent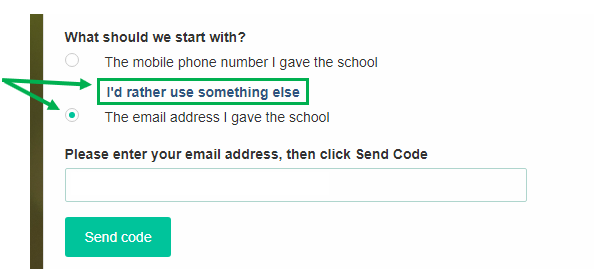 Step 2: Receive Email
You will receive an email message from the ISAFE Direct Technology Platform
Type in the code provided in the email and click Check the Code to continue to the registration process
*In the event the code fails, or you do not receive an email please contact ISAFE at support@isafeventures.com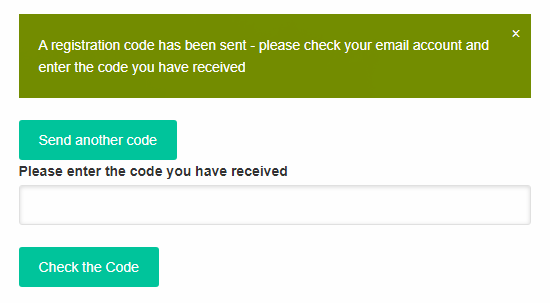 Step 3: ISAFE Direct MyOk Terms & Conditions
After you enter your code you will be presented with the Terms and Conditions page.
Check the box located at the bottom of the page to accept Terms & Conditions of Use

Click Confirm to proceed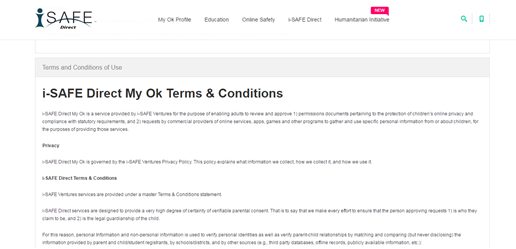 Step 4: Security Questions
You will then be asked to complete three security questions just in case you need help retrieving your password in the future.
After you answer these questions, click Save to proceed.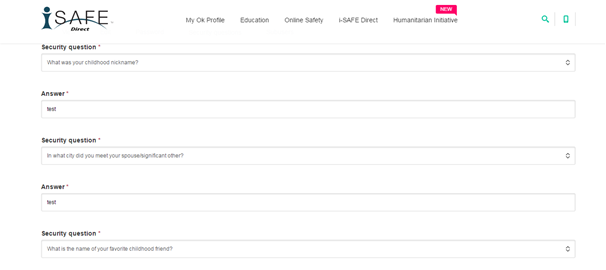 Step 5: Password Creation
Then you will setup a unique password to complete the registration process. After typing your password twice, click Save.

Step 6: Sign Document
In the dashboard, click the Sign button next to the document you need to sign.
o Check the Box to affirm that you have read the document and agree to its terms.
o Click Sign this document
If you have already signed a document, the button will change to Signed – Click to Review